Our Story
Born in 2010, as a spin-off of the University of Turin and the National Institute of Nuclear Physics (INFN), section of Turin, in Italy, I-See has maturated a really strong expertise in simulating effects of radiations, also performing in close collaboration with the most advanced oncologic centers. We started then developing ad-hoc predictive simulations as main products for different use.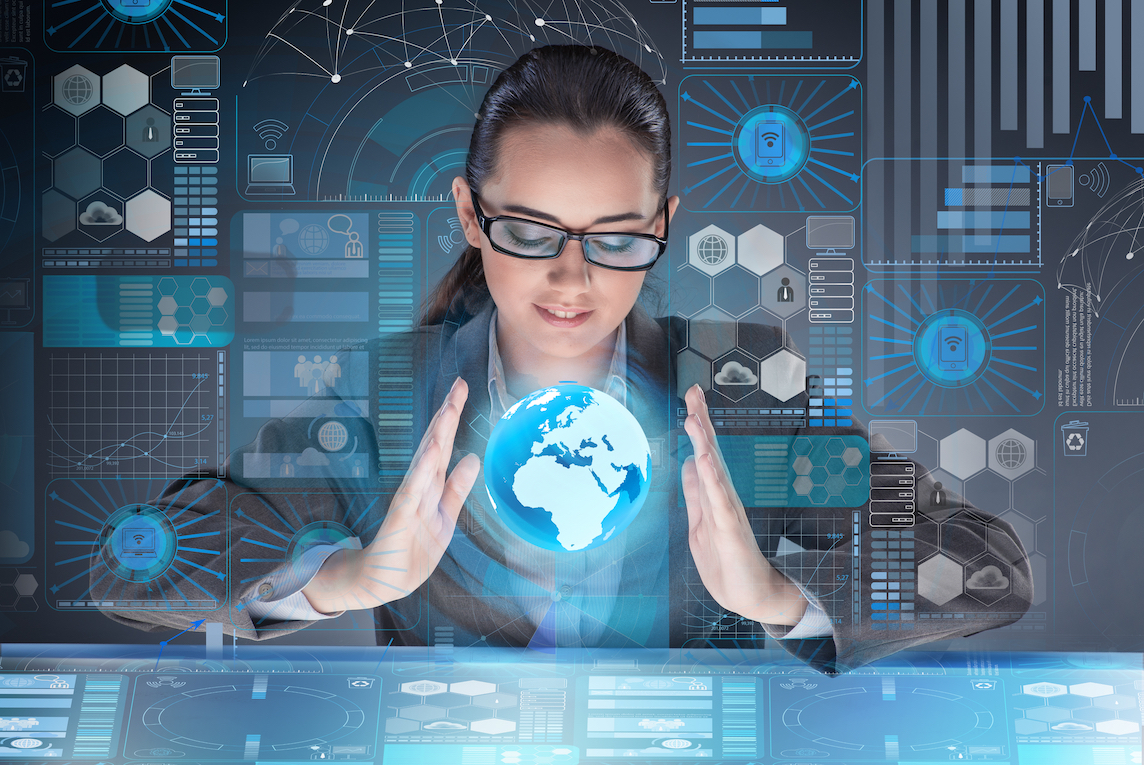 Our Vision
The company's vision is making widely available the most innovative and decisive technology to limit the damages due to radiation exposure and, in the meanwhile, changing the way which technology is used and seen for a long-term effects on individuals and collectivity.
Our Mission
The I-See's mission is working closely with clients and going deeper and deeper in their own inner potential to find out and develop 'ad hoc' solutions for any customer's requirement and a full optimization of the use of hardware.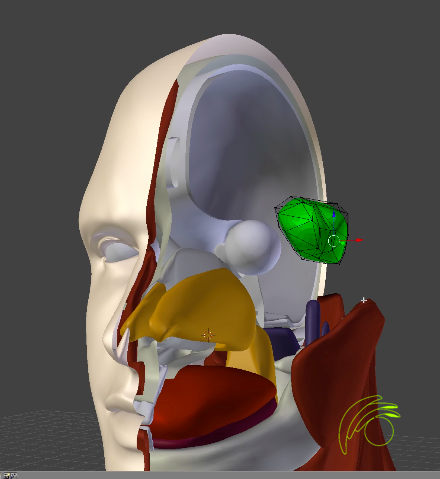 Our Strength
The I-See's approach is based on a wide multidisciplinary cooperation: the company team grows around the copartners and founders, who manage the technical and scientific development of the products, also involving several different professional figures to meet the market requirements and the customer claims as well as to open its competence and interests to new fields and disciplines (physicists, chemists, biologists, computer scientists, physicians).
In order to always define the best solution to customers' requirements, I-See puts together different expertise, high value services, advance computing resources and Monte Carlo simulations. This last one is a powerful technique for accurate calculations can be adopted for a wide variety of scenarios in physics and radiation biology. Most of the existing solutions in these fields are usually based on approximated models, which allow only for a first estimate of a specific configuration. The Monte Carlo method is regarded as the most accurate one in approaching the physics reality of the problem, since it's based upon the principle of stochasticity and randomness in analogy with nature laws.
Our works and publications
Click here to see all MSc Thesis R&D works done by universities students within I-See and its own publications.